Extreme Heating and AC in Lubbock
If you live in Lubbock, TX, you know that Texas summers can get unbearably hot and winters can be bitter cold. Having a professional heating and air conditioning service can help you stay comfortable during those months regardless of the weather outside. Not only that, but having your HVAC system maintained can save you money in the long run by ensuring your system is running efficiently and correctly. Extreme Heating and AC is here to help you make the most of your heating and AC system in Lubbock.
Secure Financing Application
For over 20 years we've provided customers just like you with high quality services that ensure indoor comfort at a price that's just as comfortable. And it's those 20 plus years of experience that separate us from other companies and enable us to provide you with solutions that keep you comfortable while also saving you money. So, whether you're just needing us to perform a simple repair, or you're needing us to install an entirely new system, we'll not only get it done, but we'll get it done better.
Use this link to being your secure financing application online.
Lubbock AC and Heater News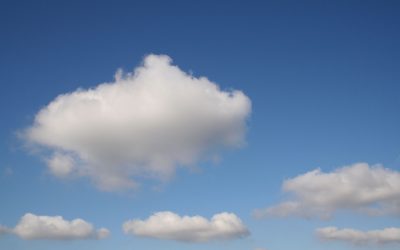 When the summer sun beats down in Lubbock, TX, temperatures often soar to extreme levels. In such sweltering conditions, having a reliable air conditioning system becomes more of a necessity than a luxury. However, just like any other appliance, your AC unit...